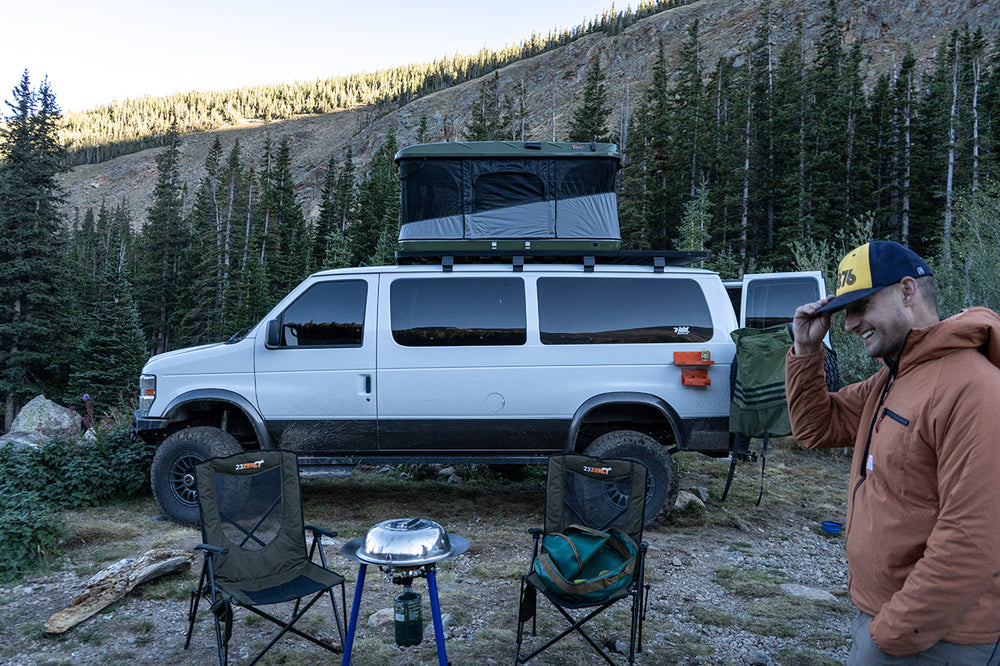 An Overland Experience We're Different... In a good way

What is Spirit of 1876?


Colorado's born on date was August 1st, 1876. Our born on date was August 1st, 2018. Our main goal is to help individuals and families get outside while giving back to this beautiful state we call home. That's the Spirit of 1876.


Customer Service All The Way


We pride ourselves in customer service plain and simple. There are a lot of choices online and we agree it's tough to make an educated decision. Our showroom is outfitted with the top brands and newest products so you can touch, feel, even climb inside to make a decision right for you. By not being exclusive to 1 or 2 brands we can offer honest unbiased product reviews and let you decide.


We can outfit your vehicle to elevate your next adventure with everything from racks, rooftop tents, awnings, storage, armor, lights, power, recovery, refrigeration, cooking and uncommon gear. Offering the highest quality gear to inspire exploration.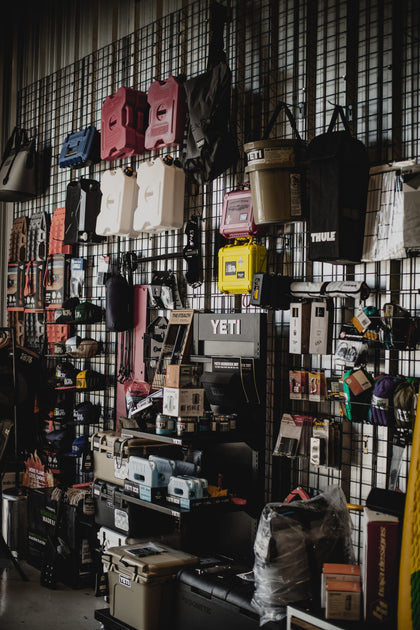 How is Spirit of 1876 Different?
We all know this gear isn't cheap. By offering a hands-on approach with the top brands in the industry on display, they give their customers an experience that can't be found anywhere else. The only other place you find setups like this is once per year at Overland Expo, for example. Read our Detailed Company Interview on Trail4R.com.